Lone Willow Organic Heirloom Salsa
---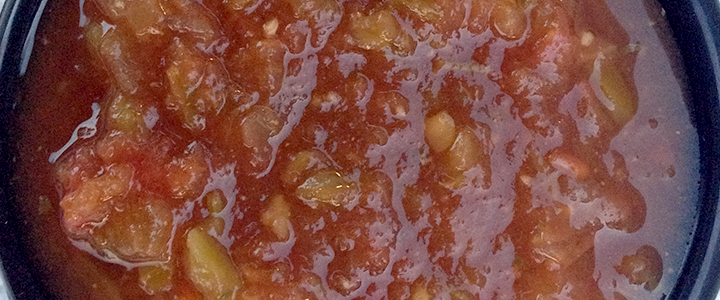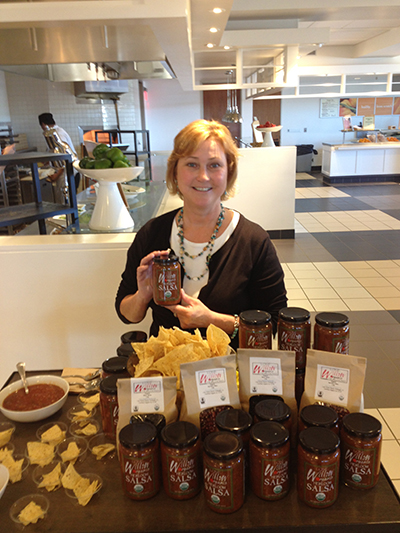 Your Lone Willow Organic Heirloom Salsa is made with the finest of organic heirloom tomatoes, and all the lovingly harvested heirloom vegetables, used in this uniquely delicious salsa, are certified organically grown on the ranch.
The list of fresh ingredients is exactly what it is supposed to be, and what you'd expect to use if you were making it at home: Tomatoes, Garlic, Onions, Jalapeños, Sweet Peppers, Cilantro, with very little salt and a few drops of vinegar (as a preservative) that's it.
The Salsa gets its sweetness from the sun ripened Lone Willow organic heirloom tomatoes, not from added sugar, and it has just enough jalapeños to make you want more. It is the freshest tasting salsa in the market, with absolutely no scary additives, GMOs or any other industrial intrusions into your food.
Enjoy!
SOLD OUT!