Growing on the Farm
---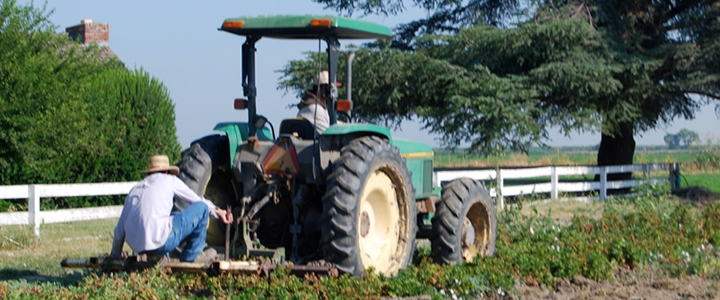 Welcome to Lone Willow Ranch!
We are a small family owned organic farm that puts quality before quantity. Please take time to review our list of farm products available for purchase and projects in the works.
Products:
Organic Heirloom Beans: we offer special varieties of Organic Heirloom Beans.  We began growing heirloom beans a few years ago when we discovered some of the heirloom varieties were disappearing from the markets.  As we have done with our Organic Heirloom Tomatoes seed we have grown out with great success nice varieties of beans that compliment any meal or have a main dish.  They are some of the most delicious and healthy beans available.
Organic Heirloom Tomato Seeds: with Heirloom tomatoes each variety has their own distinctive flavor color and texture.  We have strict guideline to ensure quality and integrity of our varieties.  We market over 50 varieties for fresh market produce and grow over 300 varieties for seed sales.
Livestock: our livestock is produced in a sustainable farming system; we grow the best quality of  grain for our livestock and do not feed any animal by-products, or genetically modified organisms. We do not use hormones or antibiotics. We utilize management intensive grazing techniques to insure biologically diverse pasture and healthy animals.
We offer a variety of high quality pasture-raised products including Pork, Goat, Turkey, and free-range eggs. All livestock is born and raised on our farm to ensure the highest quality product possible.
We are currently selling Pork by the 1/2, and whole several times a year. Whole goats are available in the spring and fall with pastured Turkey available for Thanksgiving on the farm by deposit pre-order.
Organic Pasture Raised Chicken Eggs: We are currently selling Extra Large Eggs at $5.00 per dozen. 
Organic Pastured Raised Turkeys: Our family farmed Turkeys are raised using humane and environmentally responsible methods that provide you with the freshest, safest and most flavorful meat available.
Organic Pastured Raised Pork:  Our Pigs live out on pasture for their entire stay here. They are moved to fresh pasture regularly so they stay clean and healthy. Their feed is organic from the farm and they live a health and humane life and are free of antibiotics or hormones.